Have you ever heard the term POS? POS stands for point of sale and it is a software to record the case and credit sales at the retail outlets. There are many benefits of installing this software on your business outlets as the risk of fraud is reduced to a great extent. Further, with the growing fraudulent activities, governments are also imposing laws and regulations through which it is being made compulsory for the retail shops to integrate the POS system in businesses. There are different components of the best pos system, for example a good POS system includes cash drawer, bar code scanner and receipt printer along with the software required for its proper working. If you have already installed a software to manage your repair management system, you can check for a software which can integrate with that otherwise there are many good software available which have the ability to integrate all the business needs at one platform.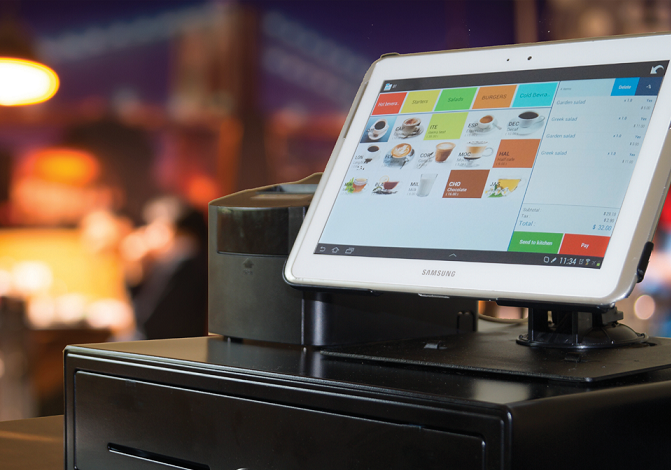 Why should you sue POS?
The first thing that pops up in the mind of a small business owner is that whether he should be using the POS system or not and if yes, which system would be the best for his needs. Following are the top-most reasons of deploying a good POS system at your business premises.
• The POS system will not only streamline your business operations in terms of sales but will also help you keep track of the transactions on a daily basis
• The functionality of business operations is increased
• You can get the date of sales from different locations of your business at a single click
• It becomes easier to manage and run sale reports. Performance of different sales team can be monitored easily through checking the sale records
• It is a great way to comply with the tax regulations as your date becomes electronically available and there comes less chances of doing errors by your staff